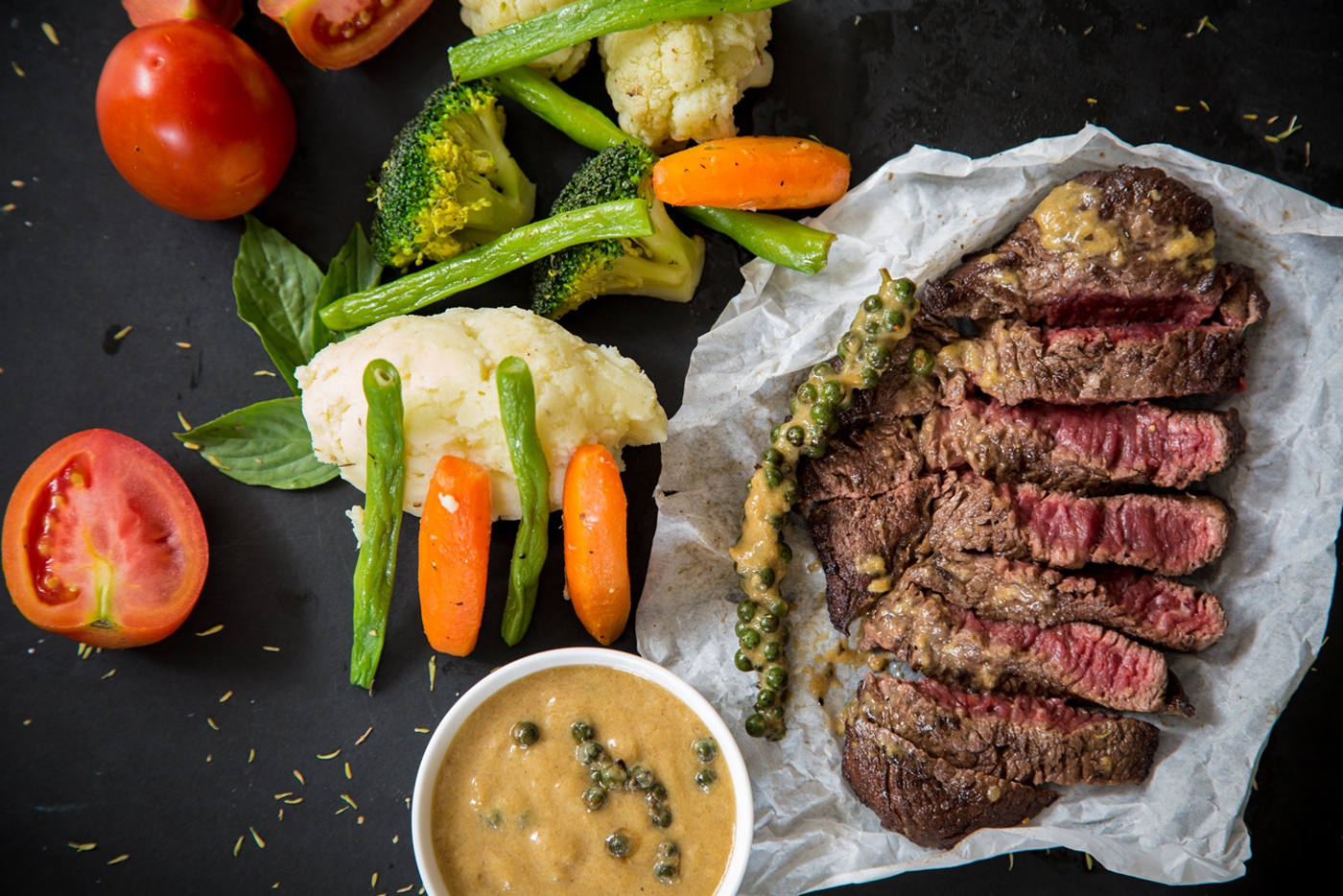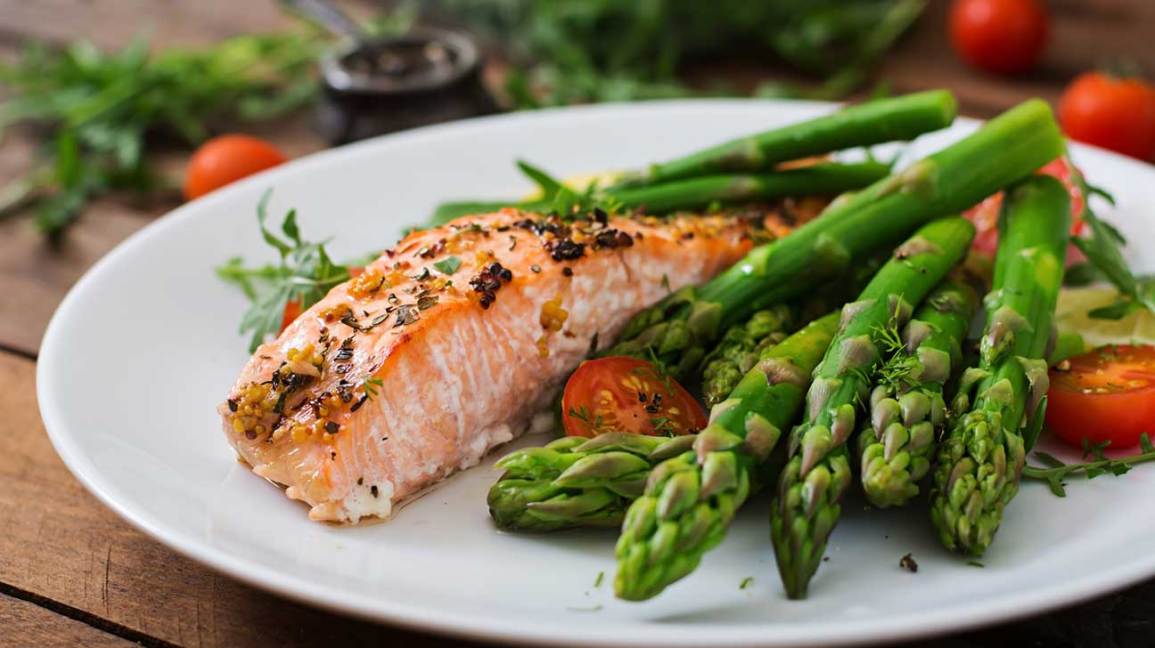 WHAT ARE MY DELIVERY OPTIONS?
We have a flat rate delivery of $8 that starts in Redmond and increases the father North and South. We also have free pick up locations.
We deliver as far south as Tacoma and as far north as Everett.
HOW DO MY MEALS ARRIVE?
Your meals arrive in brown paper bags labeled with your name on it. There is an option in the menu to purchase a cooler bag with an ice pack- this is reusable so if you purchase one you can leave it out for us for future orders.
DO YOU SHIP?
No, currently we do not offer shipping.
DO YOU OFFER REFUNDS?
The Fuller Nutri-fuel team backs their product 100%. Reach out to us, let's talk. 
If you are canceling an order after its been placed you must allow 72 hours notice BEFORE selected delivery for a full refund. If you ordered for Sunday delivery your order must be canceled on Thursday by midnight. If you are canceling for Wednesday delivery, your order must be canceled on Sunday by midnight. 24 hours or less will result in "in store credit" as your order will have already been submitted to our kitchen team for production. 
IF you have subscribed to a meal plan, you must cancel your subscription before your card is ran, or you will receive in store credit. 
HOW DO I PURCHASE MEALS?
It's simple! Go to the order online tab at the top of our homepage and select the meals and quantity size you desire. Then select order now and follow the payment steps.
IS THERE A MINIMUM ORDER SIZE?
We do not have a minimum order.
WHAT IS THE ORDER DEADLINE?
The order deadline is Thursday at 11:59 pm for Sunday delivery and orders are due Sunday by 11:59 pm for Wednesday delivery. If your order is placed outside of that time slot, unless otherwise discussed with a Fuller Nutri-fuel team member you will receive your order on the next delivery date.
WHEN WILL I RECEIVE MY MEALS?
If your order is in by Thursday by 11:59 pm you will receive your meals on the Sunday that follows.
If your order is in Sunday by 11:59 pm you will receive your meals the following Wednesday
Deliveries are made Sunday and Wednesday between 9 am-5 pm.
WILL I BE FULL FROM ONE MEAL?
One of our meals serves as one meal, which will make you feel satisfied until your next snack or meal.
HOW DO I HEAT MY MEALS?
For convenience, you can microwave meals. You also have the option to pan heat or heat in the oven. Our containers are not oven safe.
HOW LONG CAN MEALS BE KEPT IN THE REFRIGERATOR?
Every meal is labeled with a "freeze by" date. Meals can be refrigerated for 5 days.
CAN I FREEZE MEALS?
Yes, meals can be put in the freezer for up to a month.
WHERE CAN I PICK UP MY MEALS?
Total Nutrition in Lynnwood. 19718 WA-99 #102, Lynnwood WA 98036. Pick up times Sunday between 11 am-6 pm.
Monkey Bar Gym in Redmond – Pick up Monday *See gym hours for hours of operation.
bStrong Bellevue – **See gym hours of operation to pick up meals
Embody health Kirkland 11803 98th Ave NE, Kirkland, WA 98034
* see gym hours for pick up!
 Blinn fitness C, 11419 19th Ave SE #A-105, Everett, WA 98208
*see gym hours for pick up!
DO YOU OFFER GIFT CARDS?
Yes. You can buy gift cards here.